WHAT IS CERAKOTE?
Cerakote is a ceramic based finish that can be applied to metals, plastics, polymers and wood. The unique formulation used for Cerakote ceramic coating enhances a number of physical performance properties including abrasion/wear resistance, corrosion resistance, chemical resistance, impact strength, and hardness. Each of these properties is rigorously tested to guarantee that Cerakote products remain at the forefront of the ceramic coatings market. Cerakote ceramic coatings utilize state-of-the-art technology to out-perform any competitive coating in both laboratory settings and real world applications.
COLOR/S NO LONGER OFFERED
We think Cerakote is a great product that offers many benefits to the longevity of your firearms. We have chosen to stop offering the following Cerakote colors due to the lack of product reliability. The following color/s do not offer proper coverage at the Cerakote recommended application thickness and leaves your firearm vulnerable to the coating chipping, especially on edges.
All Whites
All Pinks
All Purples
FEATURES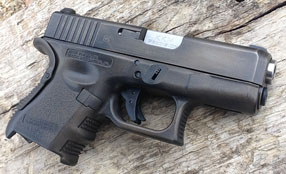 Glock 27
Refinished in our custom BattleHardened finish.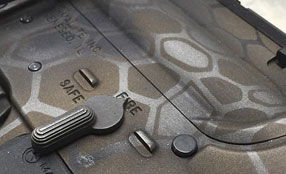 AR-15 Kryptek
Armalite AR-15 Cerakoted in custom Kryptek Camo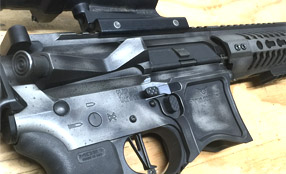 AR-15 SBR Battle Hardened
Seekin Precision 7.5″ SBR Cerakote with our BattleHardened Finish
WHO WE ARE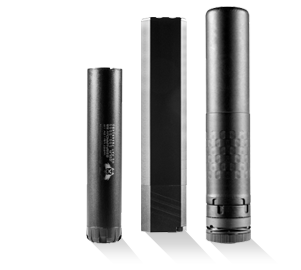 DFW Armory is a FFL/SOT 3 dealer specializing in NFA firearms such as suppressors and machine guns. We have been in business since 2006 serving the Dallas, Fort Worth metroplex and surround cities. Be sure to visit us at www.dfwarmory.com for all you class 3 firearm needs.